Our original plan before traveling to Ghana was to hold services at as many churches and missions as possible and travel to the Northern part of Ghana to preach in, up to this point, an area which has gone largely unreached by the gospel. Upon our arrival, we learned that Brother Paul Owusu's wife, Felicia, had a partial stroke and was admitted to a hospital in Kumasi. She has since showed signs of improvement and we are thankful to the Lord for His mercy towards her. Her sickness understandably changed our plans and caused us to spend the majority of our time in the city of Kumasi, working with the various churches and mission works surrounding Mt. Zion.
To fully understand the opportunities we had, one must first understand the culture, geography, and infrastructure in Ghana. Most people in Ghana do not have a personal vehicle nor do they travel very far for business or work. The majority of transportation is done by public or private vehicles (mostly vans) and are available at most times of the day or night. Though we often refer to places by one city name (Kumasi, Accra, Atebubu, etc.), in truth, these cities are really comprised of dozens of smaller communities, similar to townships in the United States. Within the city of Kumasi, there are six main paved roads, and the majority of the others are dirt roads. This makes transportation a daily concern and changes the way one might approach establishing missions compared to the United States. Below are a few pictures which show the condition of roads found throughout Ghana.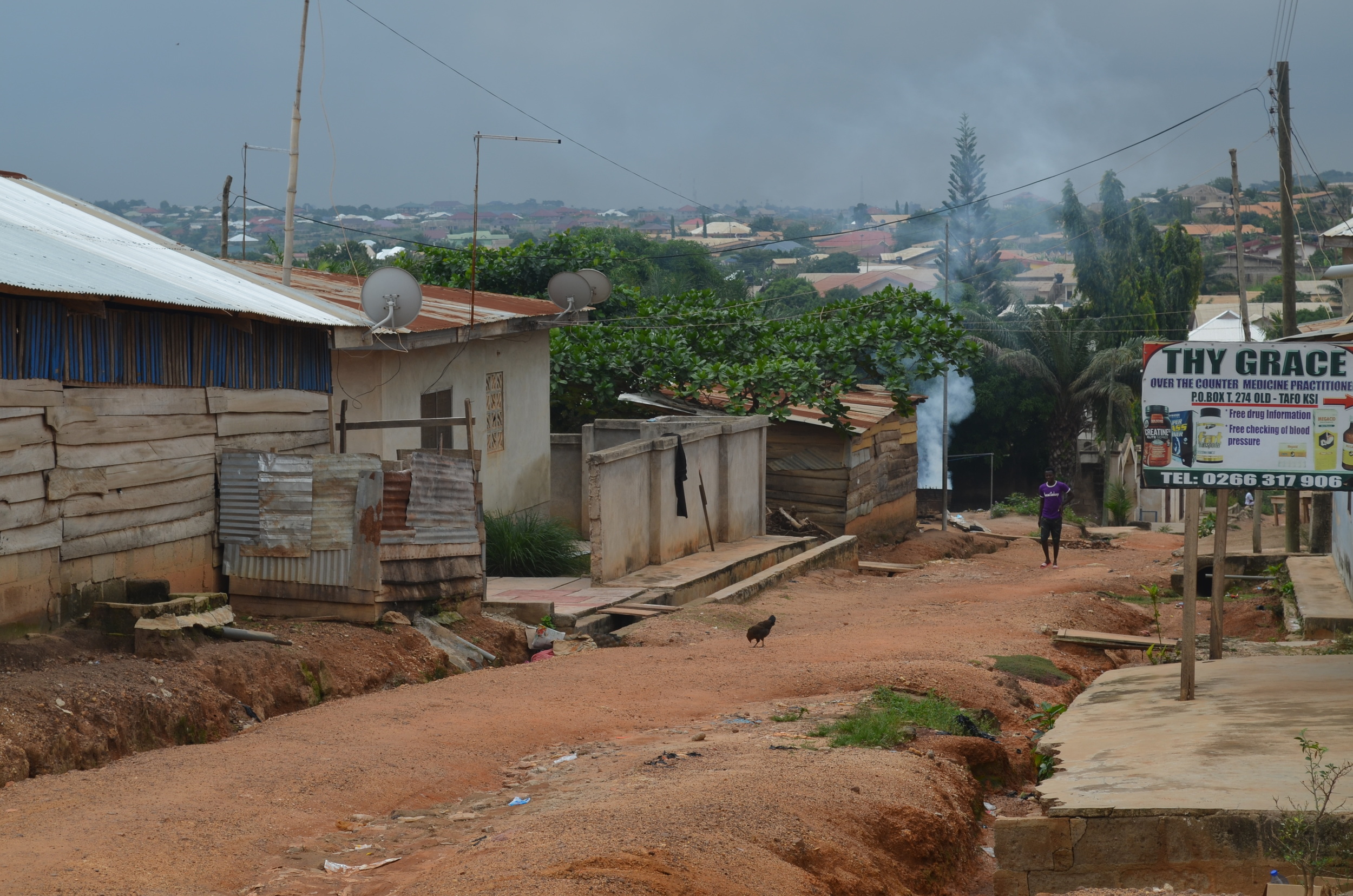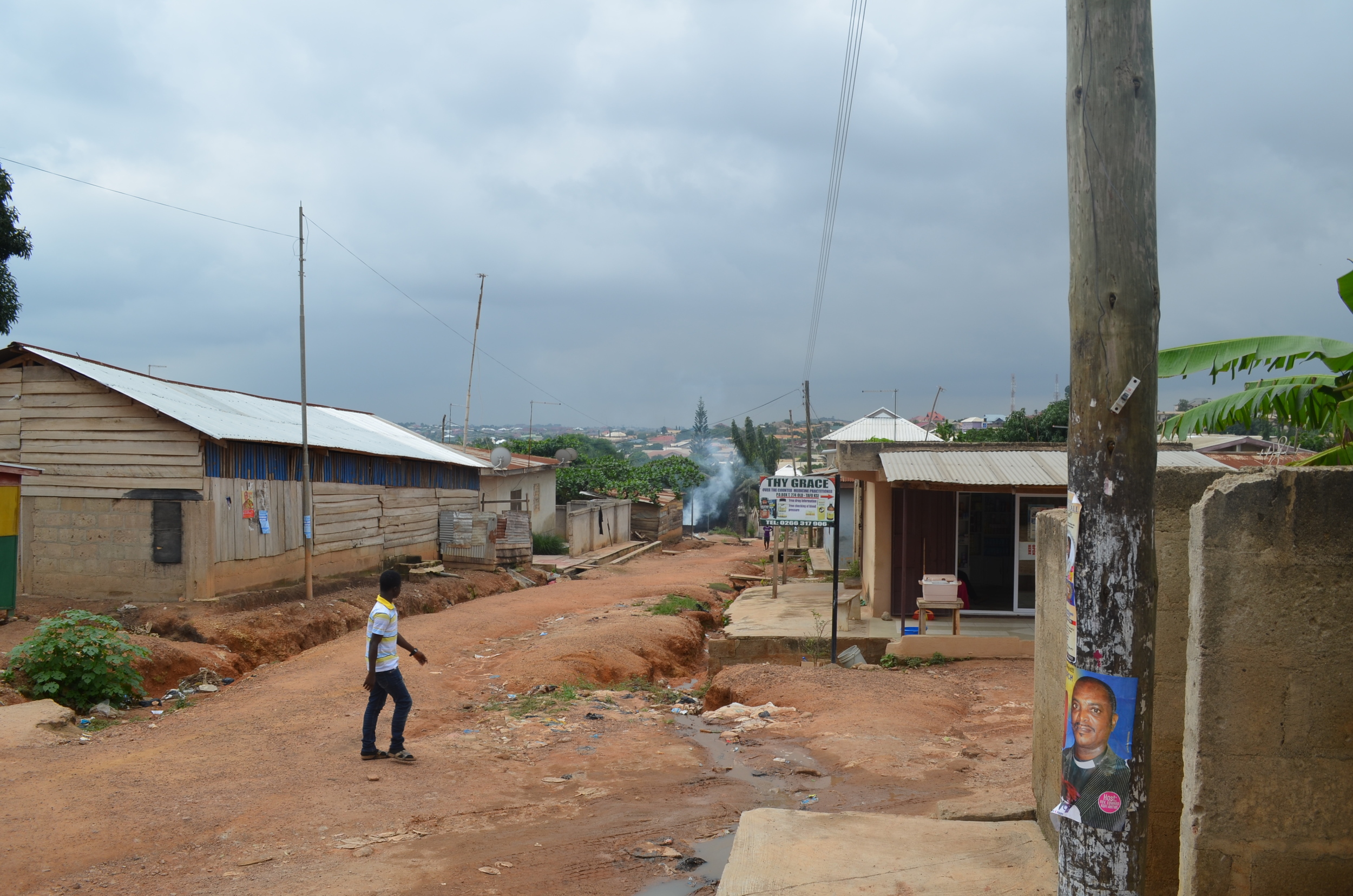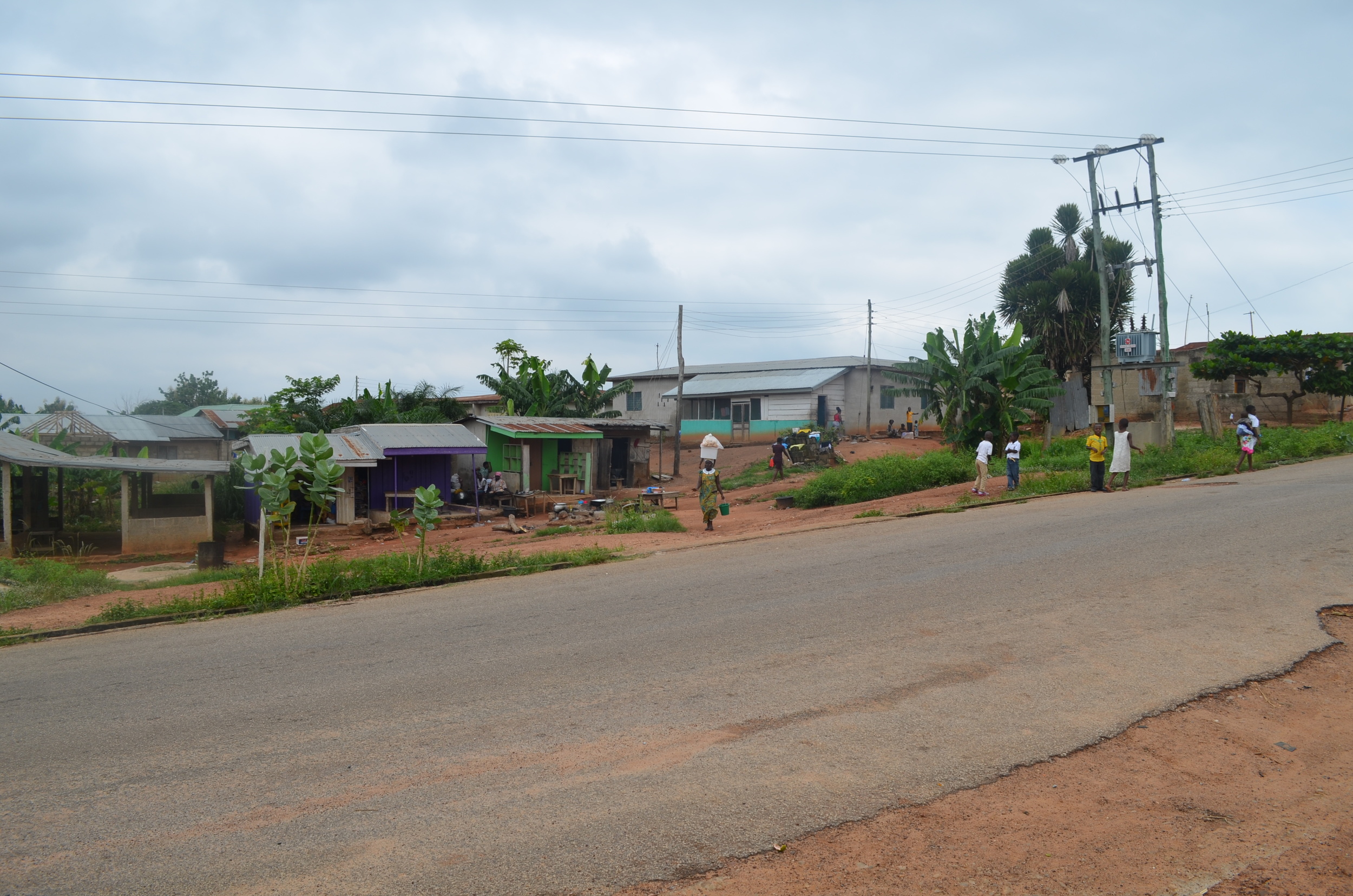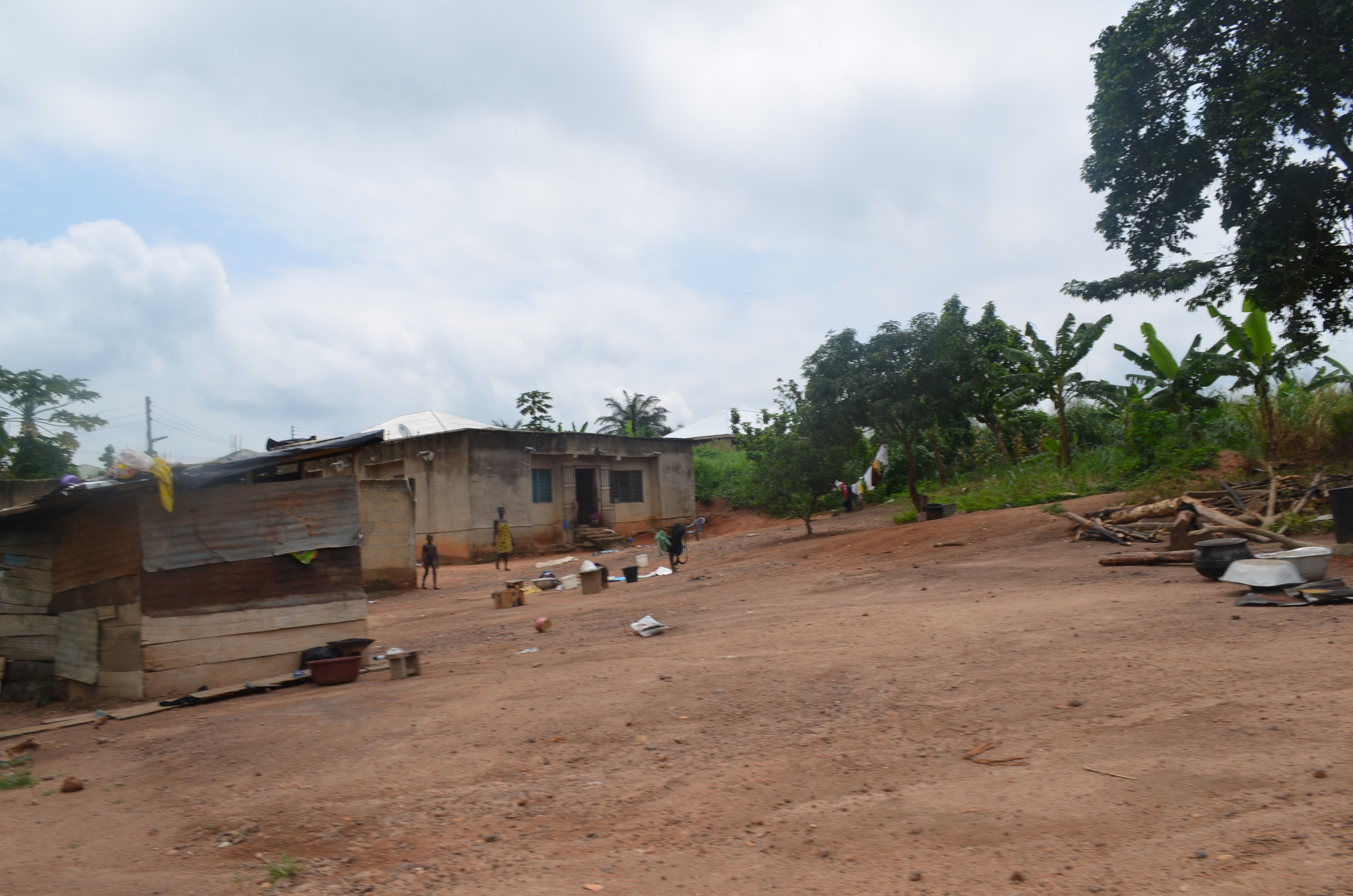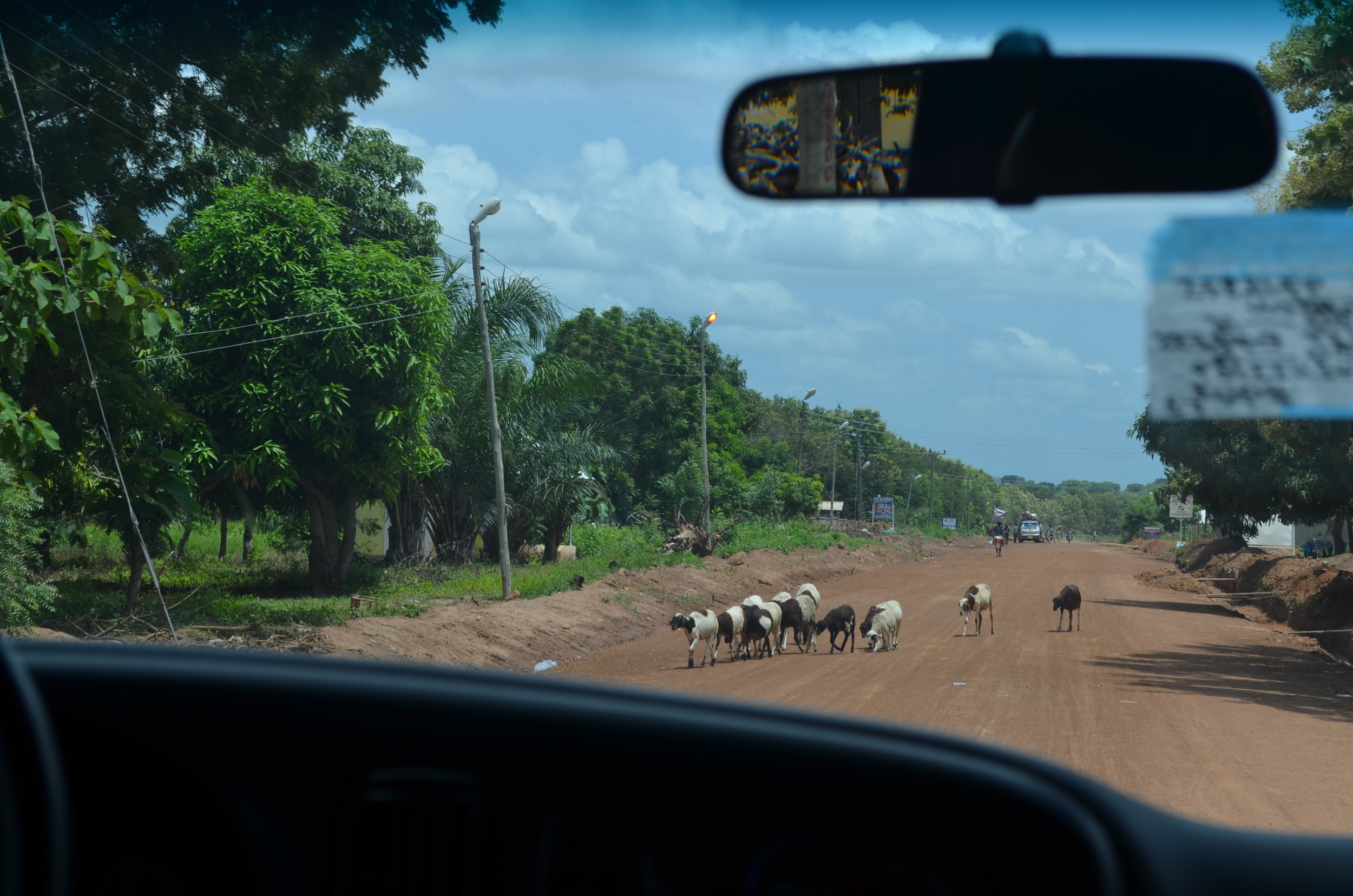 Because transportation is a serious obstacle, it would be extremely reasonable for there to be 25 or more sound churches in the one city of Kumasi because each one would be accessible to different communities within Kumasi. This is very similar to America from the colonial period up through the early 20th century.
Throughout the week we were able to hold revival services at Mt. Zion Missionary Baptist Church (Pastor Samuel Sekyere), Ebeneezer Missionary Baptist Church (Pastor Kojo Ampong), and Hemang Mission (Minister Mike Akani) which are all within about 15 miles of one another. Each night we would each be assigned a different church and travel took approximately 30 minutes to the furthest location. Services began at approximately 7:30 p.m. and lasted for up to two and a half hours depending on the altar service that night.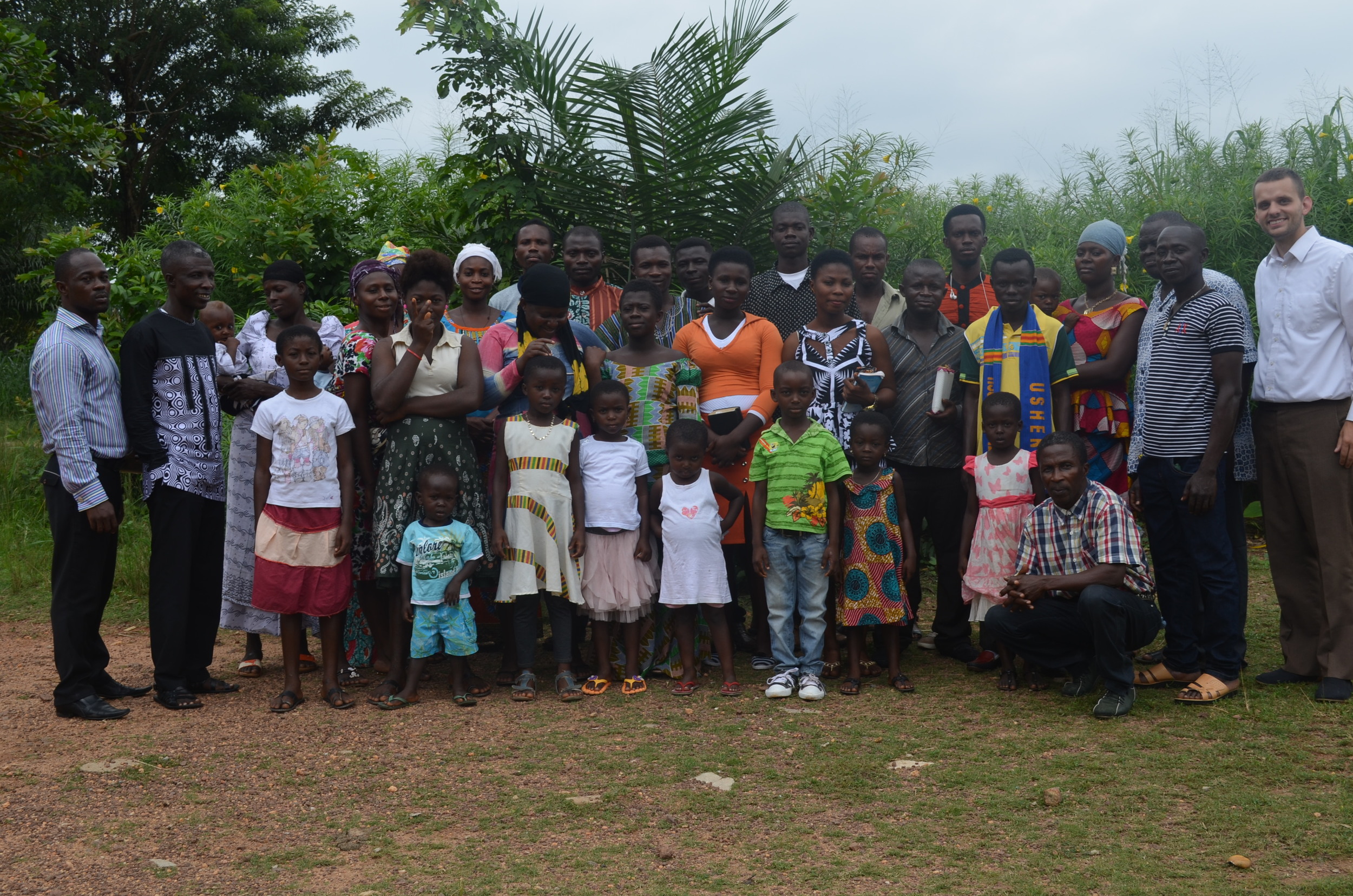 The majority of the culture has, at the very least a superstitions view of Christianity, and at best a healthy adherence to the principles of the Bible. For example, along most of the roadsides throughout each city are little shacks (most of them the size of a small shed) which offer every imaginable good or service under the sun. Strangely almost every one of them are generally given a name which somehow invokes the name of God or the Bible (Examples include: Psalm 23 Technology Services, God Our Refuge Market Place, Jesus of Nazareth Hair Salon). Brother Samuel explained that most business owners believe that by relating the name of their business to God, He would help it to prosper.
Though this superstition is silly, it exemplifies an important quality of the Ghanaian culture which helps explain why the field is fertile to the gospel message. The individuals in Ghana are very receptive to dialogue about religion. Unlike the United States, churches, religious symbols, and street preachers are on almost every corner when one travels throughout the major cities. A few examples will suffice. The house we stayed in was located in what I considered a lightly traveled road which led to a smaller neighborhood in Kumasi. One night, a preacher drove to the end of the road and started preaching on a loud speaker for no less than two hours. When the Elliott's traveled from Kumasi to Accra to head home, a preacher was on the bus before it departed the station preaching. When we traveled to the jail on Monday morning, a preacher was standing on the street corner at a busy intersection preaching with a microphone. I can't recall many days in Ghana when I didn't not see a blatant attempt by churches or ministers to publicly declare the gospel.
Because of this regular exposure to preaching and the respect most people have for the Christian religion, it has also opened doors for native brethren to enter schools and prisons to preach the gospel. Brothers Kojo Ampong and Mike Akani are presently ministering in five different prisons every other week in Ghana. The day after the minister's conference (Monday), Brother Jeff Elliott was given an opportunity at a local jail to preach to approximately 70-75 inmates. The only thing we were required to bring is a donation (we brought boxes of soap) to help the inmates.
When we arrived at the prison we were greeted by a strong looking man who was a Lieutenant Colonel and head of the prison. He was very friendly towards us and allowed Brother Elliott to preach despite not having the typical documentation or background checks required of most ministers. He did state at the end of our meeting that he heard in America that money flows down the street and when we returned home, to grab a hand full of it and send it to the prison to help with the expenses. Again, this statement is a good example of a typical misunderstanding that many Ghanaians have about America. Many believe that America is a place where money, clothes, and other necessities of life are essentially free, and that because we were from there, we had a limitless supply of money. This isn't to say that all Ghanaians believe this, but a great majority have a distorted view of American prosperity to say the least.
While Brother Jeff and I traveled to the prison, Brother Jonathon Elliot was taken to Great Quality International School where he was given the opportunity to preach to the older students of the school. Below are a few pictures from the school where Brother Jonathon was able to preach. This school is not affiliated with any Missionary Baptist Church in Ghana.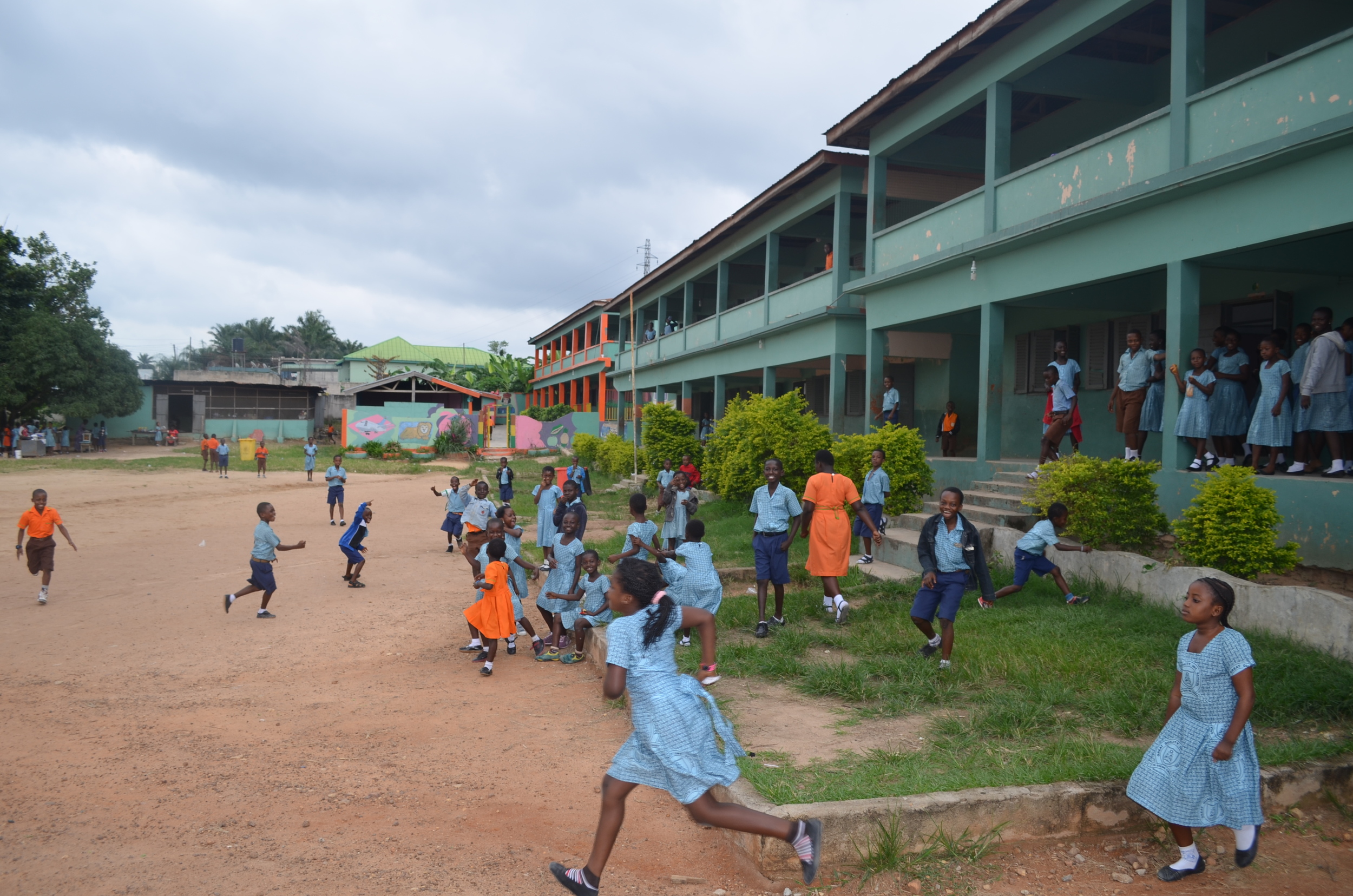 That evening we each traveled to the services and when we reconvened at the house for the evening there was wonderful news that three souls had been saved at the different services. The nightly services were a blessing to be a part of and I look forward to sharing with you more of the events from the trip in the near future.
God Bless,
Brother Bradley S. Hicks